About the Chamber
The South West Communities Chamber of Commerce is a strong, pro-business membership organization serving business and our communities for almost 100 years.  The unique home of the Chamber is a 110 year old building, once a West Penn Power substation, located on Washington Pike (Rt. 50) in Collier Township.  The building was restored through the donated efforts of members and area business twenty-five years ago.  Member municipalities include the Boroughs of Bridgeville, Carnegie and Heidelberg, and the Townships of Collier, Scott, South Fayette, and Upper St. Clair as well as surrounding regions in and around the South Hills.
In 2008 The Common Good Foundation was created as an extension of the Chamber to enhance our business outreach programs, and to encourage our future businessmen and women to reach their goals and aspirations by awarding a Scholarship to a high school senior in the school districts served by the Chamber when possible.  It is our hope that in the future these young men and women will participate in their community's achievement and growth.  
The Chamber provides the tools to assist in the operation and promotion of area businesses, and our members work together to make our communities desirable places to live and do business.  Membership in the Chamber is an investment in the future of these communities, and we believe that our members are our greatest resource.
Meet the 2020 Board of Directors & Staff
OFFICERS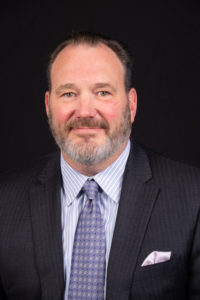 GLENN WELLS, President
Single Source Benefits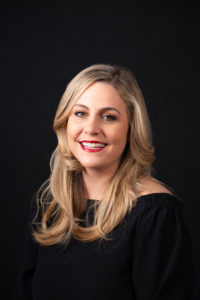 STACIE RILEY, Vice President
Washington Financial Bank
\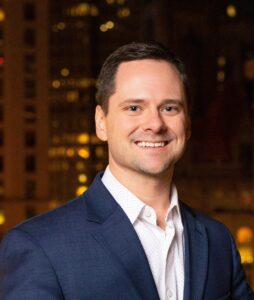 MATT BOLEWITZ, Treasurer
Cozza Law Group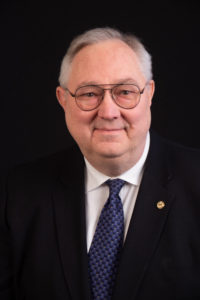 ZEN PIOTROWSKI, Secretary
CMIT Solutions
DIRECTORS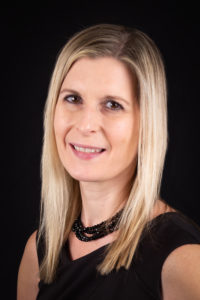 JENNIFER WELLS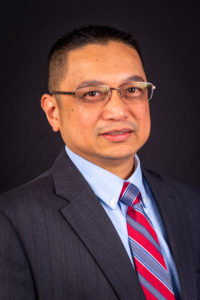 JOE MELITON
First National Bank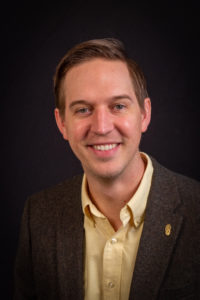 KYLE THAUVETTE
Collier Township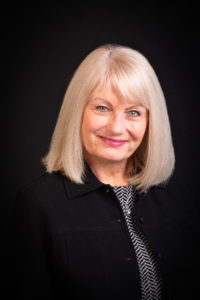 LINDA MCDOWELL
Block Advisors
MATT STONEBRAKER
Pittsburgh Bottle Shop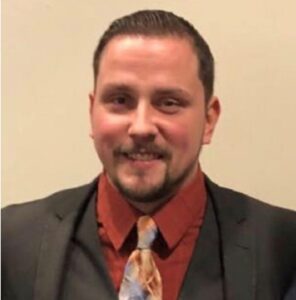 NICK CIESIELSKI
Railyard Taproom and Grill
ED SICKMUND, President Emeritas
MyWay Mobile Storage
STAFF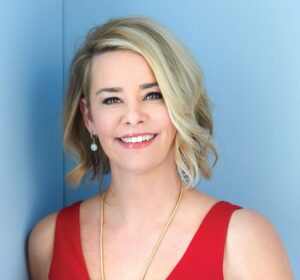 MANDI PRYOR, Executive Director
Contact Mandi:
412-221-4100
412-737-3347
mandi@southwestcommunitieschamber.org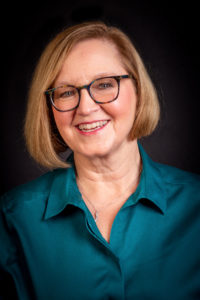 PATTY WIHLBORG, Administrative Assistant
Contact Patty:
412-221-4100
info@southwestcommunitieschamber.org
---
South West Communities Chamber of Commerce
Mon-Thur.9:00 am- 2:00 pm Walk-In Hours
990 Washington Pike, Bridgeville, Pennsylvania 15017