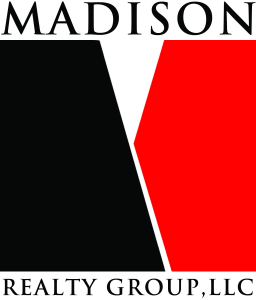 Company Profile
Products / Services
Photo Gallery
Contact Info
Madison Realty Group ("MRG") is a full service Real Estate Development, Investment and Management firm with over 25 years of experience developing and managing properties throughout the Eastern United States. While focusing on the home market, Pittsburgh, PA, MRG's properties include office, medical office, retail, hospitality and mixed-use projects. In recent years, the company has shifted the focus of development and acquisition projects to include special-use properties, including medical, surgical, high-tech, and hotel, in response to the growing demand for these types of real estate. The firm currently acts as the general partner in five commercial real estate holdings and as a limited partner in one other.
Website: madisonrealtygroup.com
LANDMARK BUILDING 1699 WASHINGTON ROAD, BETHEL PARK 15228 (one block from South Hills Village)
Actively marketing  4,700 square feet of office space in the heart of the South Hills of Pittsburgh, near Mt. Lebanon, Upper St Clair and Bethel Park. The Landmark Building offers a great location, visibility, and ease of access. Ample free parking and full service leases are offered.
The current 4700 square feet is contiguous and subdivided into three (3) office suites:

Suite sizes are:

753 RSF
1887 RSF
2085 RSF

Office size may be modified. Competitive lease rates with flexible lease terms. Give us a call TODAY!
Phone: 412-281-1880
Fax: 412-281-6122