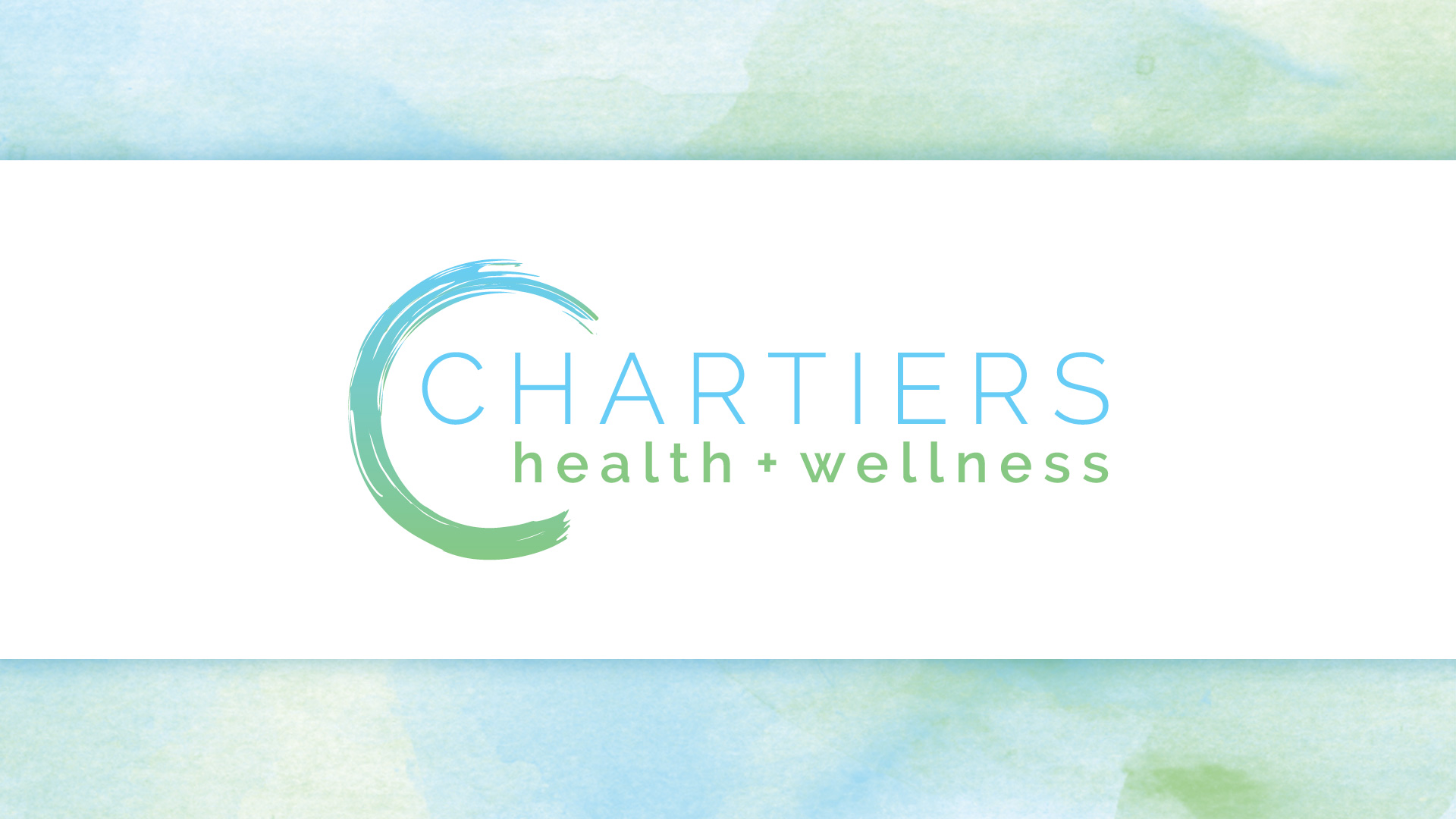 Company Profile
Tab title
Photos
Contact Info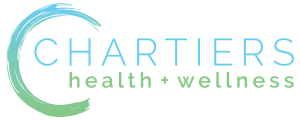 Chartiers Health and Wellness is a studio that emphasizes wellness of the whole being. It is a safe place to explore the connection between mind, body and soul. Through a combination of group classes and individual sessions, you can reduce stress, strengthen concentration, improve memory, develop physical and cognitive flexibility as well as control emotional reactivity. You will learn tools to achieve your maximum well-being. It will be empowering to take responsibility for your own choices, which will lead to a more peaceful and happier life. You are on a journey and Chartiers Health and Wellness can be your place for positive momentum.
Website: http://chartierswellness.com/
Chartiers Health and Wellness provides a variety of classes, workshops and events ranging from Holistic Health Coaching, CBD oil, core fitness classes for all abilities, meditation/mindfulness and Reiki.
Address:
Chartiers Health and Wellness
1500 Ellsworth Avenue, Ste 203
Carnegie, PA 15106